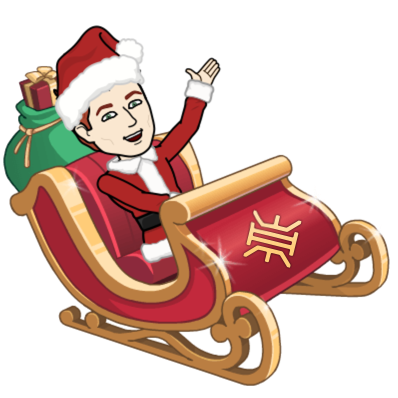 That's a wrap! 🎁 The #E2EChristmas Giveaway (Giveaway Page Link) was a hit this year! We got some great exposure for products we believe in, and our subscribers and followers had a fantastic opportunity to win several quality prizes. Check them out below-
1st Place – Wilderness Kit
2nd Place – EDC Kit
3rd Place – Pocket Knife
THE E2E CHRISTMAS GIVEAWAY WINNERS
We used a random generator to kick out three numbers that we then applied to the list of email addresses of those who entered in the order they entered. The first number generated was 1st place, the second number generated was 2nd place, and the third the same. This way it was completely unbiased and random.
Our 1st place winner was Jason from Ohio.
Our 2nd place winner was Gabe from Texas.
Our 3rd place winner was Kao from Washington.
Thanks again to everyone who participated! We look forward to next year!